UPCOMING EVENTS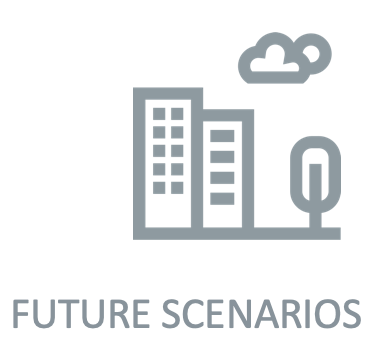 The Rare Disease Patient Journey in 2030 – European Conference on Rare Diseases and Orphan Drugs - ONLINE – 14-15 May 2020
The European Conference on Rare Diseases and Orphan Drugs (ECRD) will serve as an opportunity to evaluate the plausibility and consistency of proposed scenarios and fine-tune the scenarios description to different territorial contexts.
Sessions throughout the ECRD will present the possible future scenarios in rare disease policy and open a debate on the policy options needed to get there.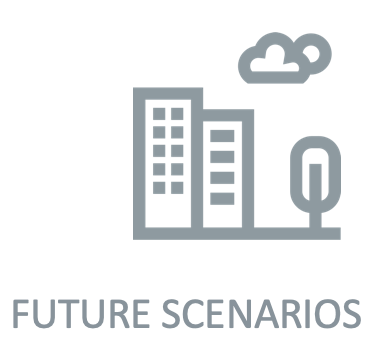 Regional Conferences aligned with upcoming EU presidencies - May-Nov 2020
Young Citizen Conference - 8 July 2020
EU level Backcasting workshop - Sept 2020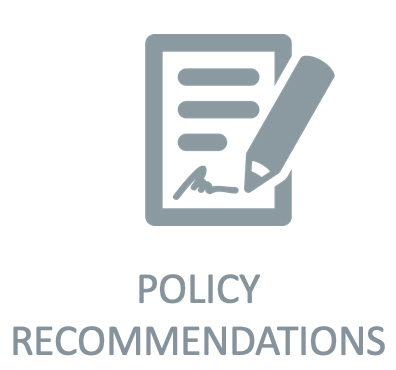 Policy Conference @Parliament - December 2020
PAST EVENTS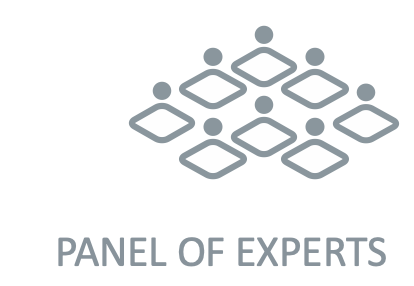 Knowledge Base Workshop – EURORDIS Membership Meeting - Bucharest, Romania – 18 May 2019
Members of EURORDIS will gather to share their vision for the future of rare disease policy in this interactive workshop. Patients will brainstorm the factors that most influence their future as people living with rare diseases in small groups and prioritize them together. The outputs of this workshop will contribute to the overall knowledge base and horizon scanning stages of the the foresight study.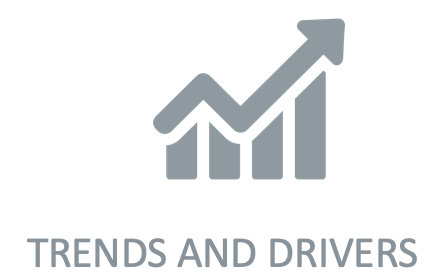 Panel of Experts Workshop – Validation of Trends and Drivers and Building of Scenario Space – Brussels, BE – 7 November 2019
Hundreds of stakeholders comprising the Rare 2030 Panel of Experts will convene to validate the trends and drivers identified, ranked and prioritized throughout the year. These trends will serve a more interaction portion of the workshop where participants will begin to define possible future trends based on the trends and drivers that are prioritized. Download conference agenda here. Watch the livestream
Read the conference report
Introduction
Frédérique Ries, Member of European Parliament
Yann Le Cam, EURORDIS-Rare Diseases Europe
Rüdiger Krech, WHO Health Systems and Innovation (video)
Research Advisory Board Panel Discussion: Global insights 
Moderated by Andrea Ricci, ISINNOVA
Robert Madelin, FIPRA, former Director DG CONNECT and DG SANTE
Terkel Andersen, EURORDIS-Rare Diseases Europe Board of Directors
Milan Macek, Dept of Biology and Medical Genetics, Charles University Orphanet Czech Republic
Presentation of Methods of Trends
Victoria Hedley, University of Newcastle Institute of Genomic Medicine
Giovanna Giuffrè, ISINNOVA