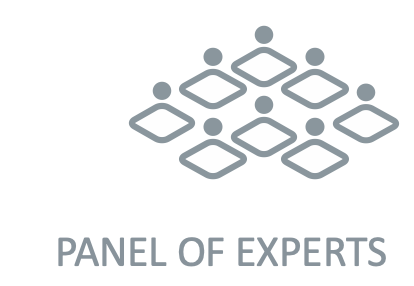 Knowledge Base Workshop – EURORDIS Membership Meeting - Bucharest, Romania – 18 May 2019
Members of EURORDIS will gather to share their vision for the future of rare disease policy in this interactive workshop. Patients will brainstorm the factors that most influence their future as people living with rare diseases in small groups and prioritize them together. The outputs of this workshop will contribute to the overall knowledge base and horizon scanning stages of the the foresight study.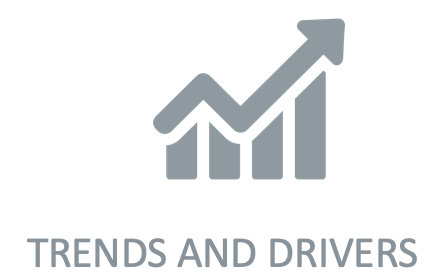 Panel of Experts Workshop – Validation of Trends and Drivers and Building of Scenario Space – Brussels, BE – 7 November 2019
Hundreds of stakeholders comprising the Rare 2030 Panel of Experts will convene to validate the trends and drivers identified, ranked and prioritized throughout the year. These trends will serve a more interaction portion of the workshop where participants will begin to define possible future trends based on the trends and drivers that are prioritized.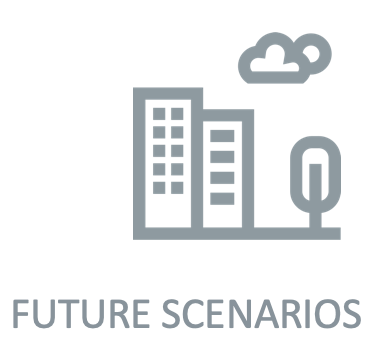 Panel of Experts Workshop and dedicated sessions – European Conference on Rare Diseases and Orphan Drugs - Stockholm, SE – 15-18 May 2020
An interactive Panel of Experts workshop will help evaluate the plausibility and consistency of proposed scenarios and fine-tune the scenarios description to different territorial contexts.
Sessions throughout the ECRD conference will also highlight results of the Rare Barometer Voices Survey identifying scenarios preferred by patients as well as trends and drivers identified around a number of topics affecting the care and treatment of people living with rare diseases.